Report convened bares that sad news has hits Akuapem as a beautiful female teacher who loses her memory suddenly dies.
A lot of youth of today are working tirelessly to earn money for a living and also to fend for the family.
But it has come to the realization that most of these youth die out of stress, mental illness, brutal accidents either by natural cause, violence or even killed by something else.
The narrative above stems from the fact that an instance has been witnessed from Akuapem in the Eastern Region of Ghana as a sudden memory loss led to the death of a beautiful young teacher.
This beautiful and endowed lady from Amanokrom Akuapem died yesterday's morning in Nsawam.
The 24 year – old young teacher had her national service outside her locality. This beautiful young teacher whose name is unknown now suffered a severe sickness which led to her sudden memory loss. The family took her to a Prayer Camp first for her healing .To their dismay her condition was getting out of hand, therefore they sort an alternative means by sending her to a Psychiatric hospital for treatment, because of the mental health. Her condition became very critical so she was taken to Korle Bu Teaching Hospital, where she spent some days under their care.
She was later discharged from Korle Bu Teaching Hospital and was sent to Nsawam where she  died.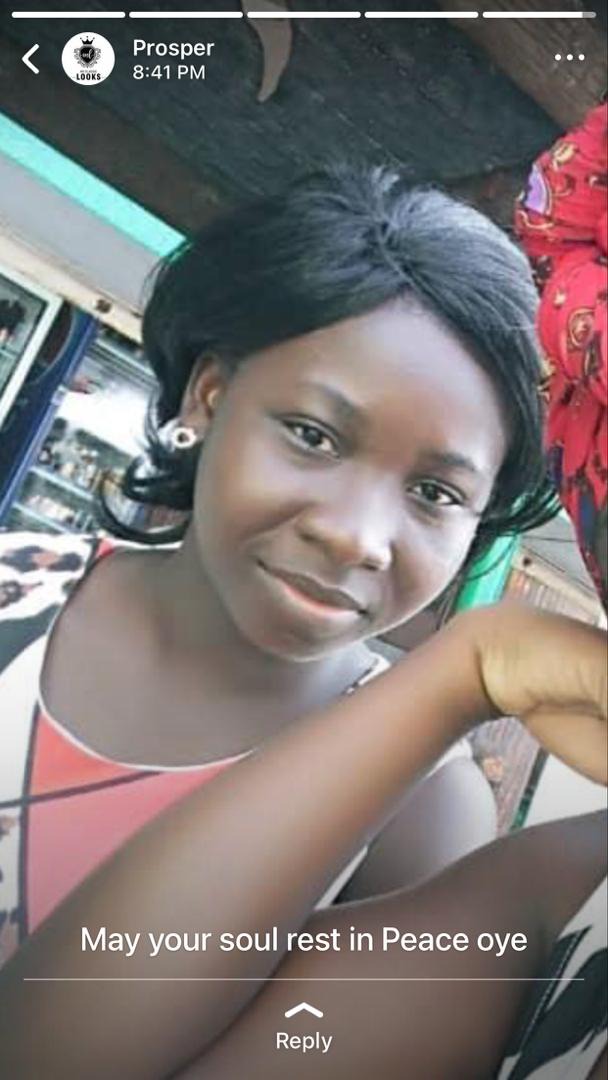 May her soul Rest In Peace ?