When we talk about the best rappers in the world, Lil Wayne's reputation as a renowned rapper isn't far fetched. Lil Wayne who was born in New Orleans has been around for a long time that people don't even know that he's 38 years of age
The popular rapper is also well known by his fans as Tunechi or Weezy. He started his career with the Hot Boyz Group in the 90's. began raping as one of Hot Boyz's group in the late 90's.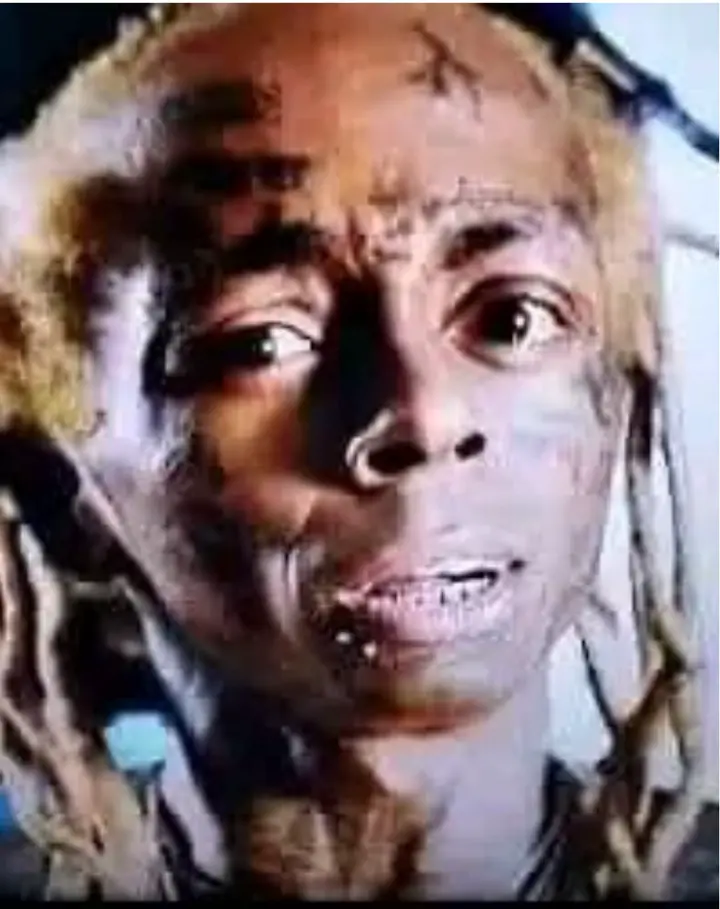 Lil Wayne has managed to bring the out famous artists like Nicki Minaj and Drake. Unfortunately, he is not at the best health condition at the moment and worldwide fans and music lovers are concerned about the state of health of the popular rapper Lil wyn.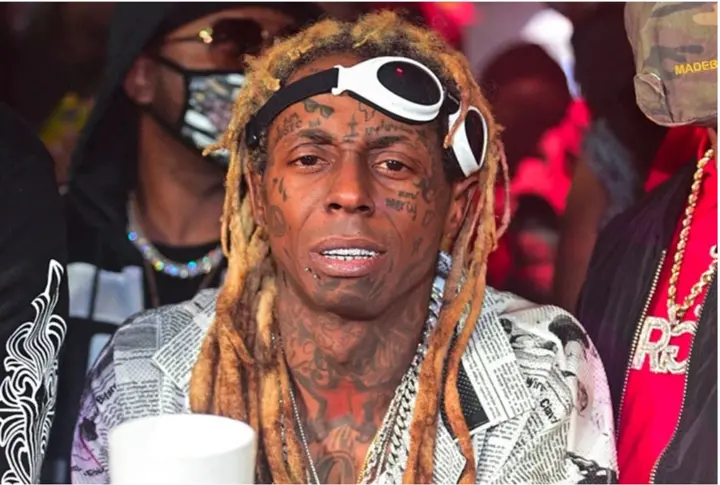 It has been reported that Lil Wayne engages himself in a mixture of codeine cough syrup, Sprite drugs that include smoking too much Marijuana and drinking lean. The dreadlocks of Lil Wayne that he rocked for a long time are now at pale shadow of his former selve, in his face and body, he also added a bunch of tattoos oh his whole body.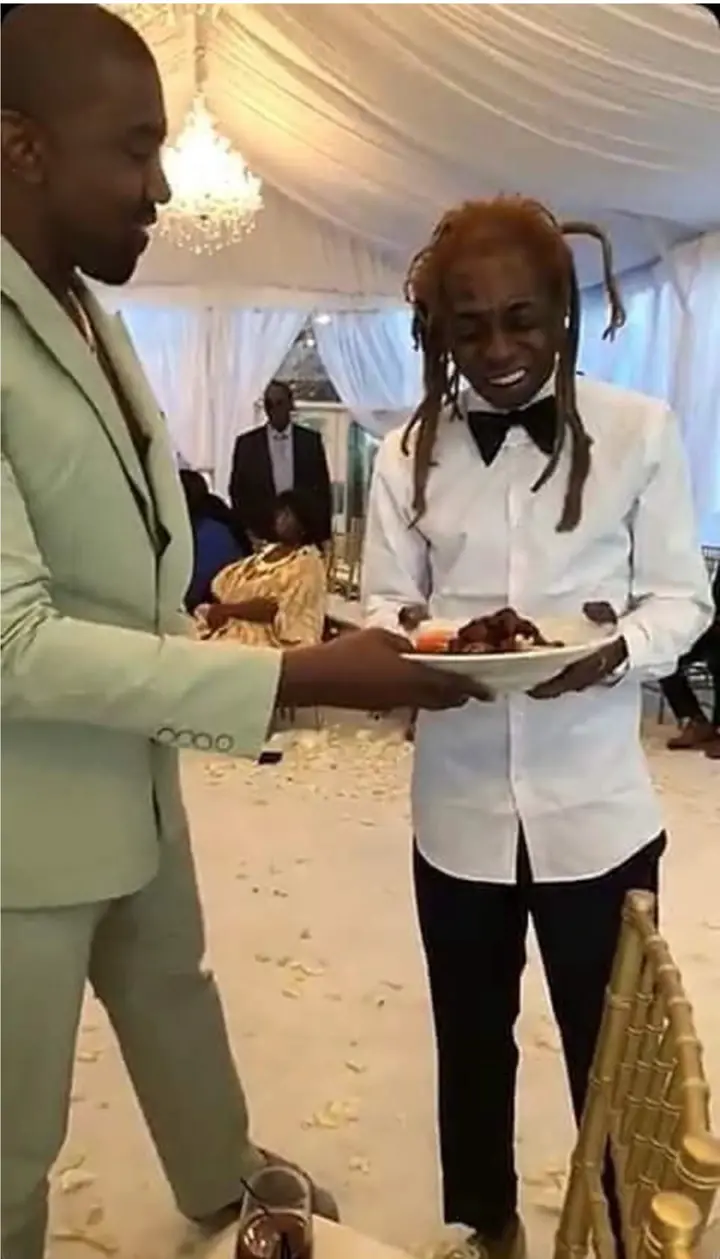 His once fresh body has been destroyed over the years by excess drug use. Fans fear the rapper's life and Lil Wayne's peers and friends really should begin to advise the rapper on his health choices. He also had a few seizures in the past because he was addicted to drinking too much of drugs.